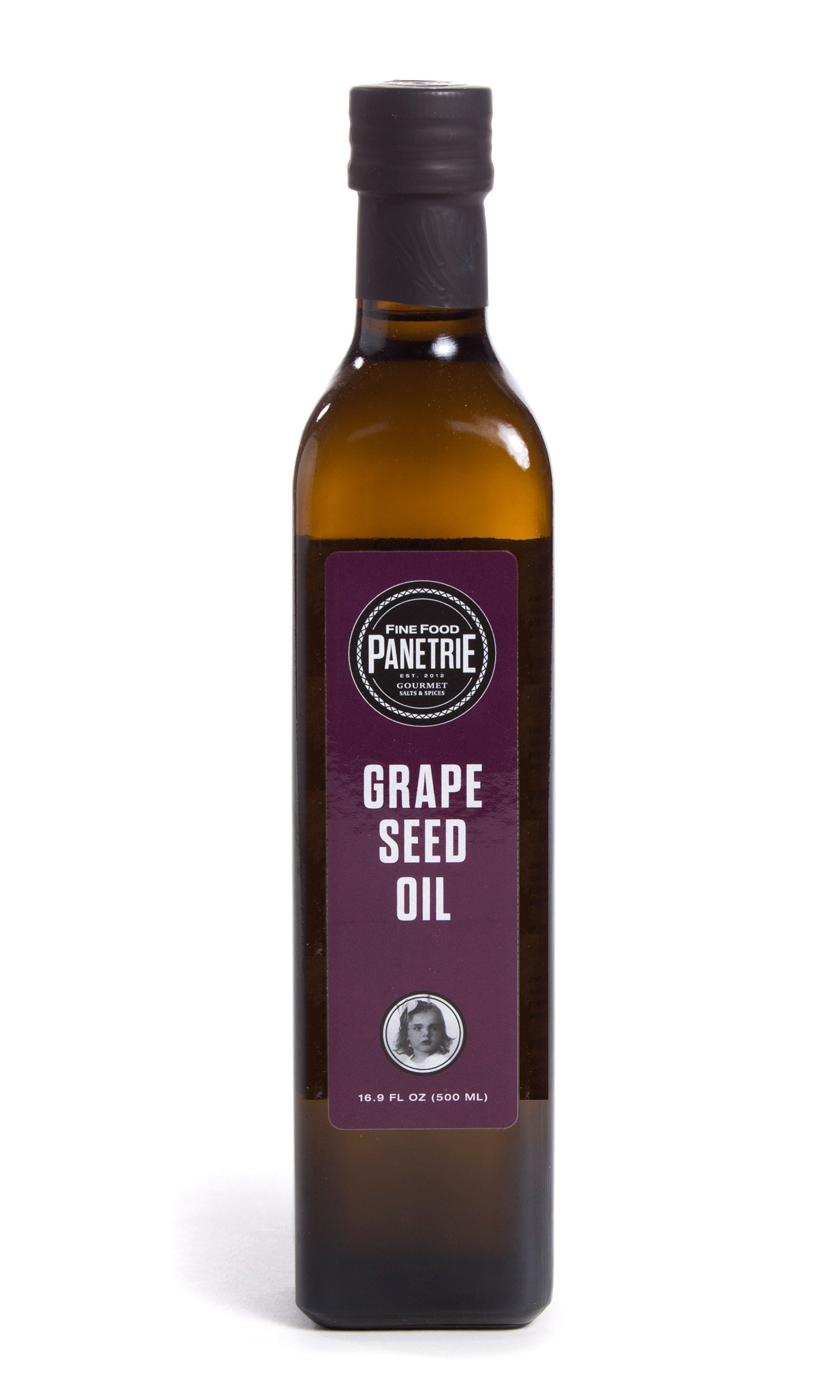 While flipping the pages of a very old copy of The Boston Cooking School Cook Book which my mother gave me not only did I stumble upon her handwritten recipe for Portuguese Sweet Bread but I also came across the below which was written by RUSKIN. Perhaps John Ruskin?
Simplistically and beautifully, the words of Ruskin sum up the heart of Fine Food Panetrie.
Read More →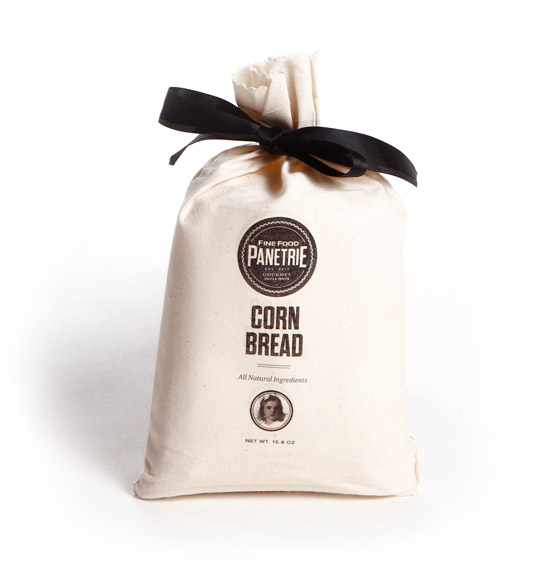 This past week I heard on a few occasions when I was talking about the sweet bread and other items I had recently prepared others commented how their Aunt made the best apple pie ever, the Aunt was Viennese and the pie very different from what we have in the USA, and then a friend who commented his Grandmother made the best scones he ever ate and while he remembers making them with her on occasion, no one took the time write down the recipe.
Read More →